Top Update News
We have been working on an Early Access trailer since June of last year and finally finished shooting. It was a lot of slow, methodical work but it's currently in post-production and will launch with our new website in April. Besides that we've been overhauling our AI, gameplay, bug fixes, finishing up/polishing our Village Game mode and more for our MomoCon Indie Awards submission. We were a Georgia Finalist last year but fell just short so we've been working hard to prove ourselves and our work.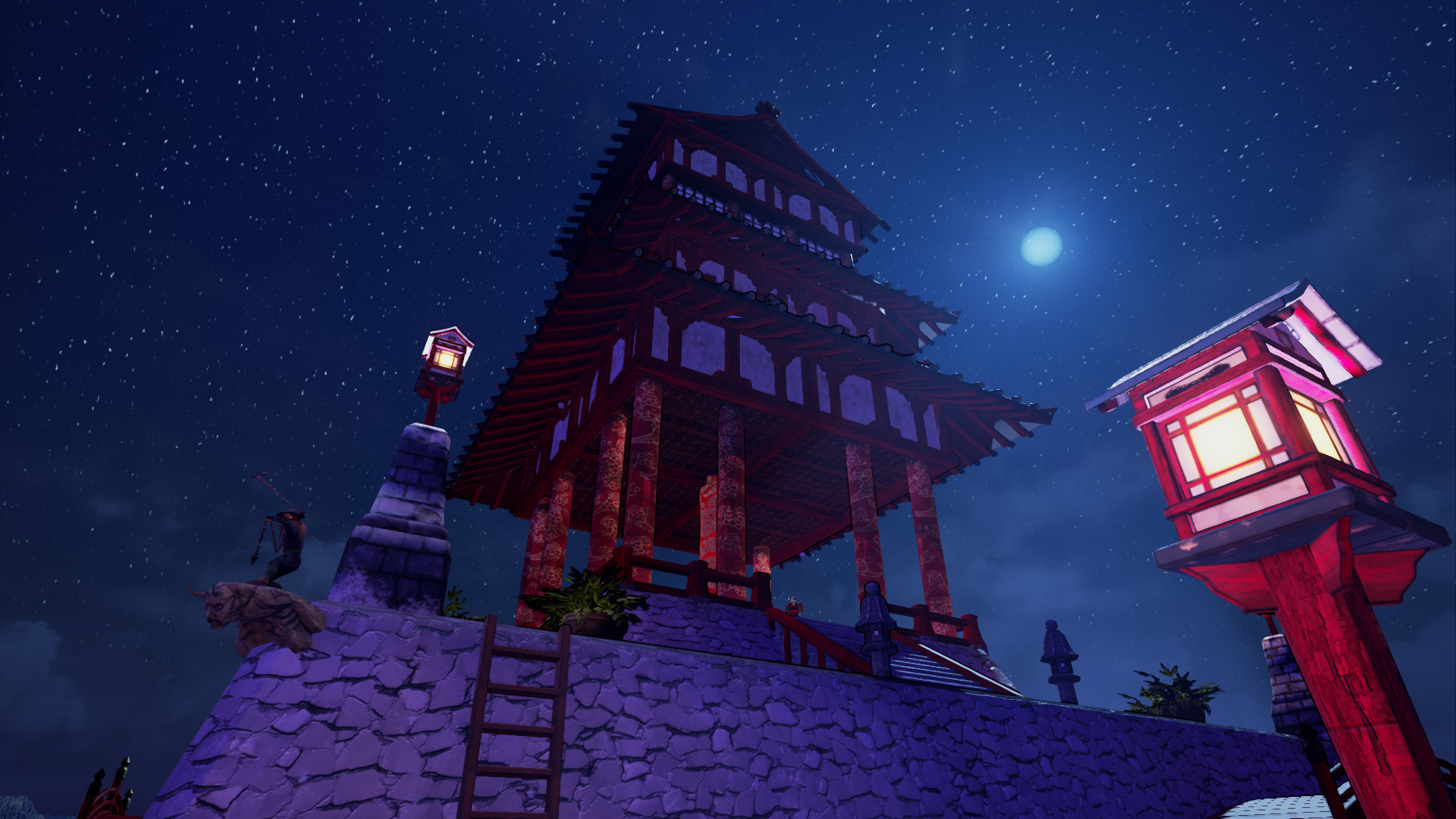 Game Mode/Gameplay Update
Pretty much anyone on the team involved with programming, UI and level design has been all-hands on deck to get our Hanako Village map and Village Siege game mode...