Kickstarter Launch
We are finally ready to bring our game to you all to earn your support on Kickstarter, Tuesday March 24th! Make sure you attend our Stream Event on Twitch.tv/HanakoGame @ 10:30PM EST. We will be premiering our new Kickstarter trailer, demo and the page all approaching pressing that Launch button right at Midnight and being off to the races.
Demo Launch
We designed a single-player game mode just for our Kickstarter demo so that we could give everyone the chance to try out our game and see our progress first-hand. The demo is a wave-timer based Player vs. AI mode that puts you up increasingly difficult bots for a high score that you can submit to Facebook. We plan to do some things with the Leaderboard, do high score contests and other things during the Kickstarter.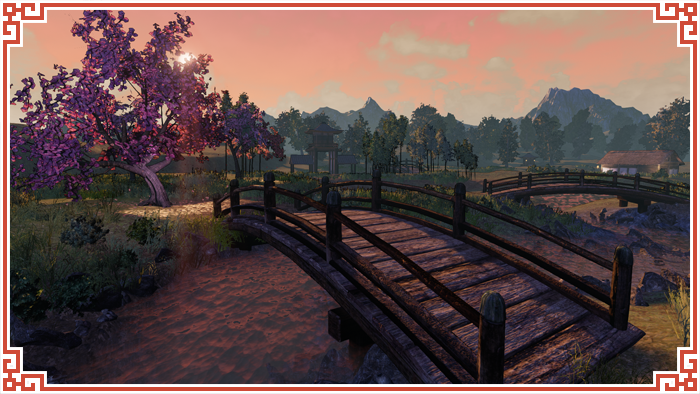 Development Update
We wanted to make sure that we could show you all that we actually have a great foundation for our game, and we're far enough along to give us the best shot at Kickstarter success, and ultimately bringing you a really awesome game.
Programming
Our programming team has never been more productive than this last big milestone. They put in a collective super-hero effort to polish our combat, design really engaging AI to fight in our demo and implement/code as solid of an User Flow and UI as we can. Despite all of it, we're still in a Pre-Alpha state but we're super excited to take this re-built foundation and dive back into full development with these features to build on and show you during the Kickstarter Campaign.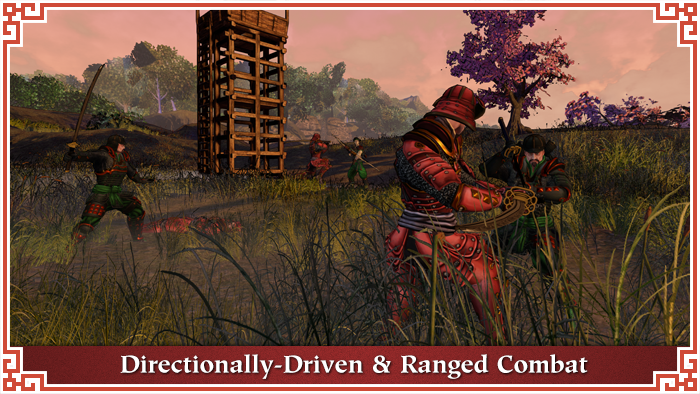 Art Update
Most of the art team invested their last month or so building the Kickstarter page, writing it, re-writing it, making graphics or helping out our UI/Graphic designer on getting everything ready. We have made some really great progress on our Naginata character that we'll be revealing on one of the first few dev updates.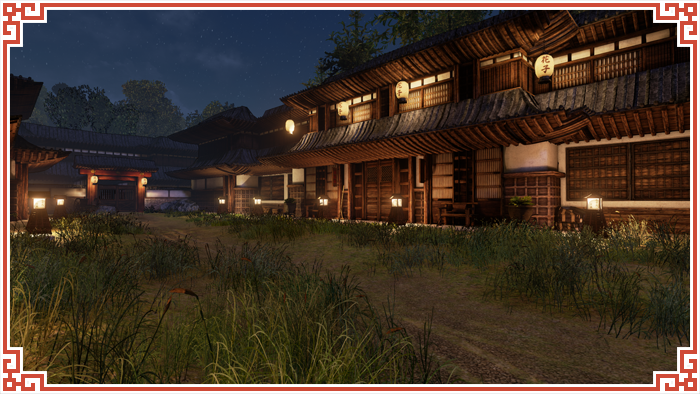 Join Our Family
We look forward to interacting with all of you guys during and after our campaign, if we haven't already. Please don't hesitate to follow us on any of our networks to keep in touch:
We will be releasing the Kickstarter link promptly at midnight during the Launch event.
Twitch: twitch.tv/hanakogame
Twitter: @HanakoGame
Facebook: facebook.com/hanakosoulofthesamurai