Important Update Things
This teaser shows a lot of little snippets of our gameplay, which we haven't shown in a really long time unless you've come to one of our dev streams. Make sure you leave us your comments on what you think! We also have been working on really taking our gameplay and feedback we received from over 250 people at MomoCon and applying it first-hand to mainly combat but also other areas of gameplay too.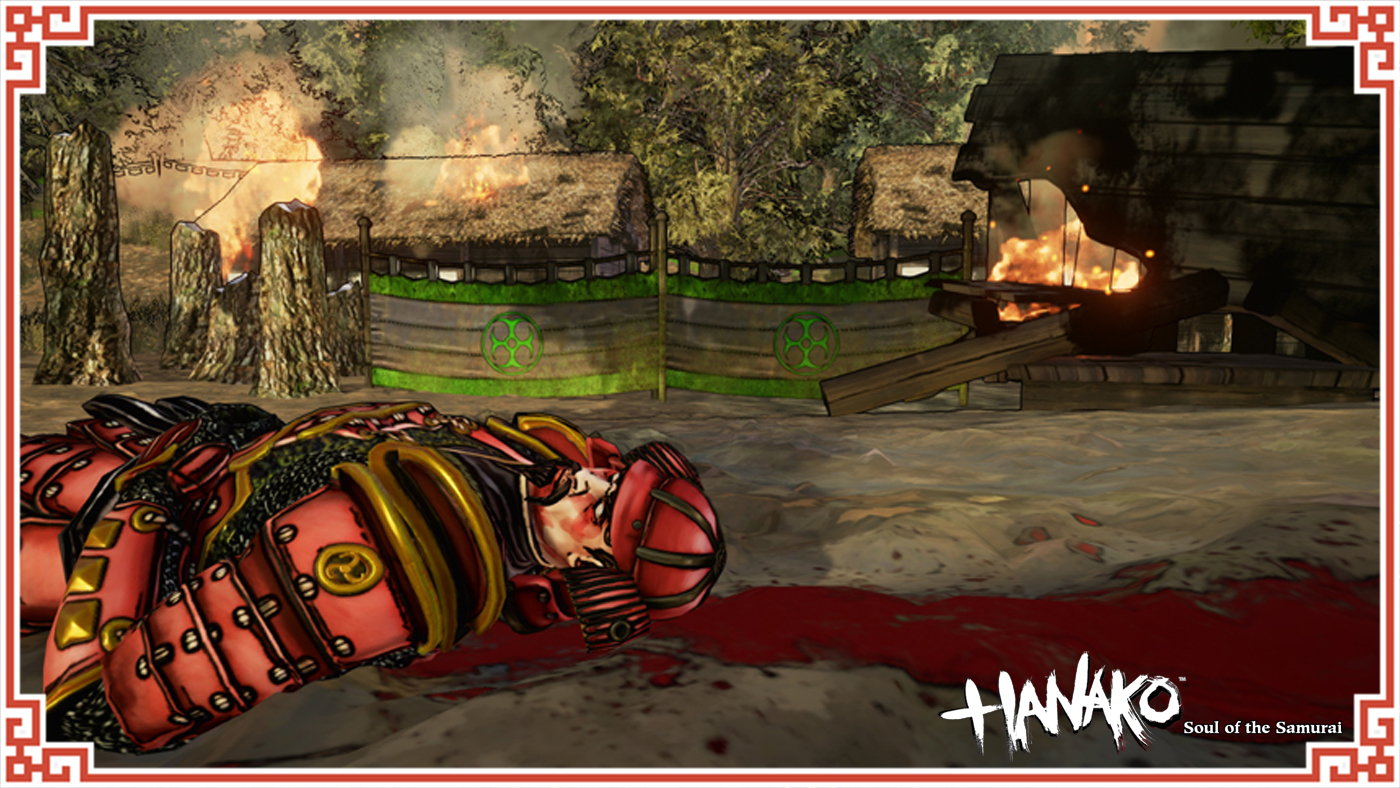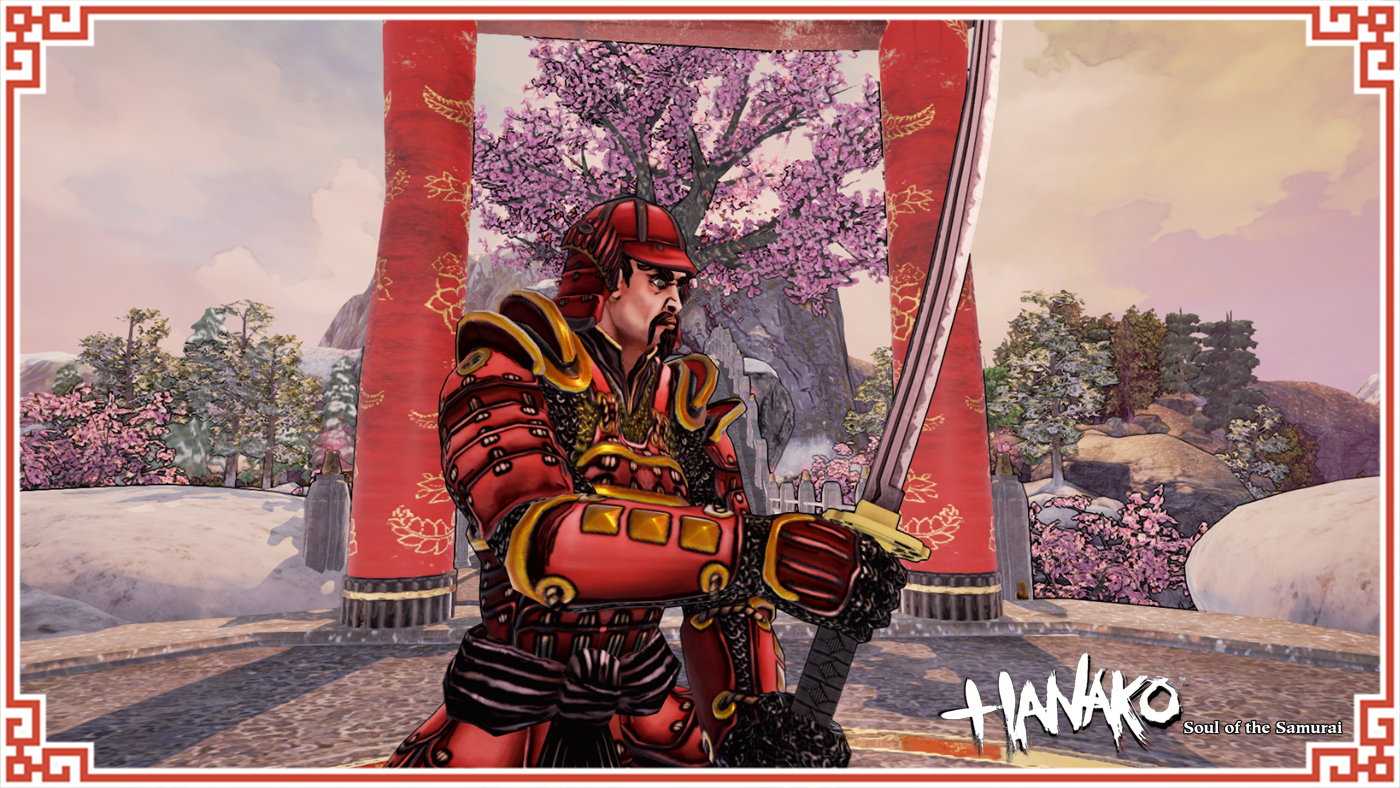 So we mentioned last update that we're looking to release to early access sometime at the end of the year or in the first quarter of 2017. Stay tuned for more information and media to get ready for war.
Make sure you join our early access update list and possibly get invited to our internal test team atearlyaccess.hanakogame.com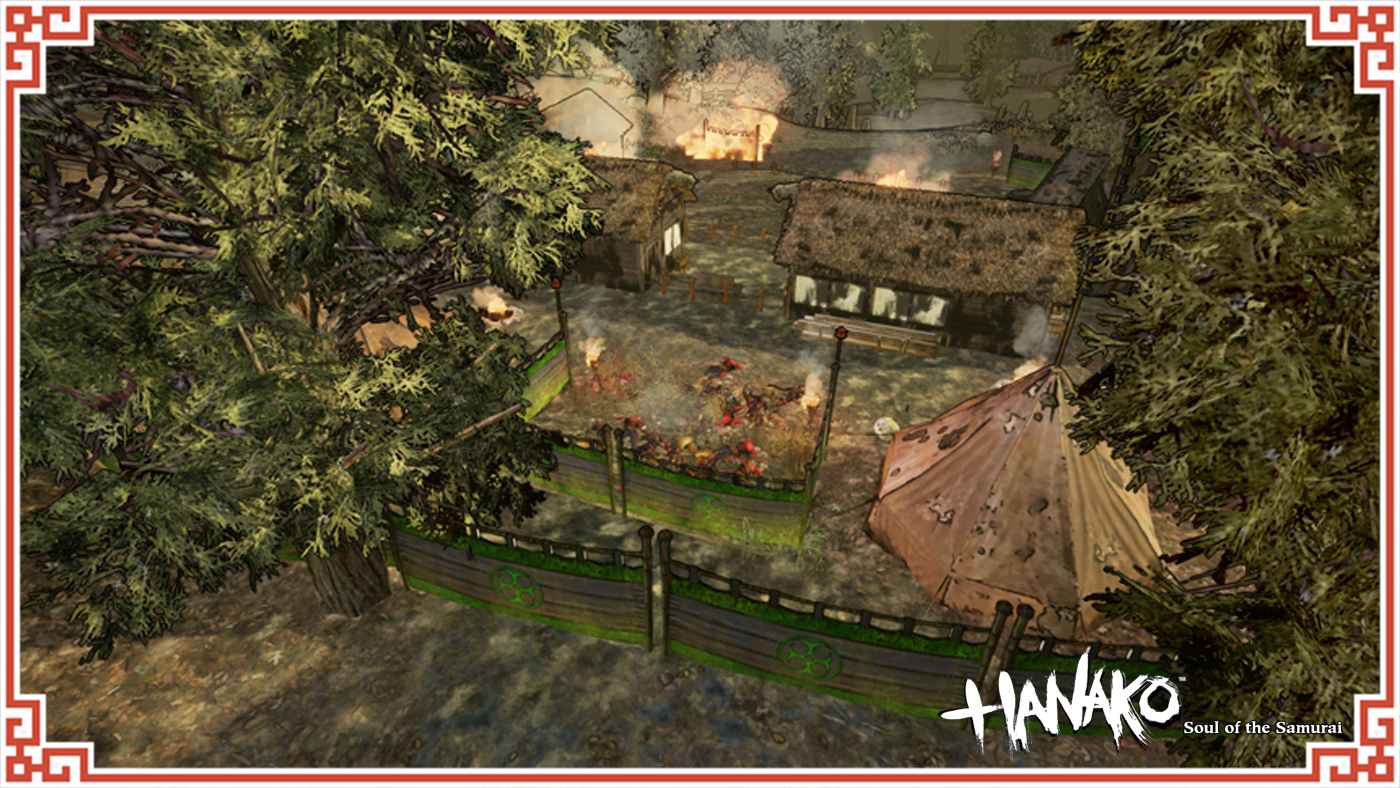 Art Side Update
We're working on some early art for our new village map but in the meantime here's a still from an upcoming piece of media we'll be releasing at a secret time. Our animators are hard at work with a new version of our Kenshi character. He has been around for the last 2 years with only a few updates and with our new rigging process we want to give him a full treatment and have his animations feeling awesome. One tidbit we will say is that one of his stances is all about sword draw attacks inspired by Iaito and Kenjutsu.