Gameplay Update
We've been churning away at really polishing our melee combat and existing mechanics before diving too deep into other areas of the game like re-introducing our Archer character (see the video for the first look at his model). We are testing weekly and plan to expand our testing to make sure all of our modes are fun while we continue to create content.
We're also working on getting our game modes implemented, then refined. We have been playing Battle (essentially TDM) for a number of years and need to expand our tests to all of the modes from our design document. Here's a shot from our first Village game mode map. This mode is a tug-of-war style mixture of destroy/defense and capture.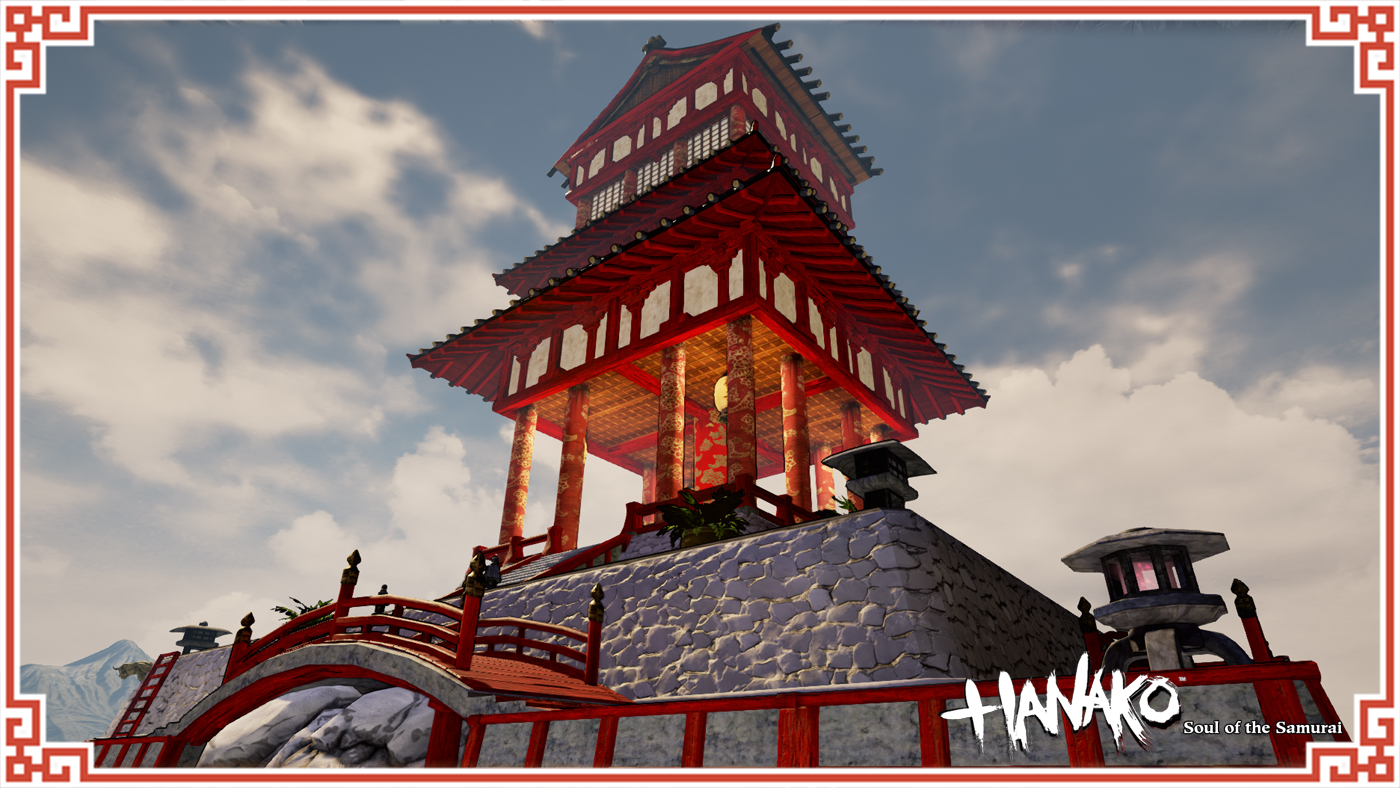 Art Update
Shown above is the first objective in the Hanako Village map. We've been working on this map for most of this year and are continuing efforts to get it squared away. If we've never mentioned before, we all work on this game after we come home from our jobs during the day, so progress is slow but steady and passionate.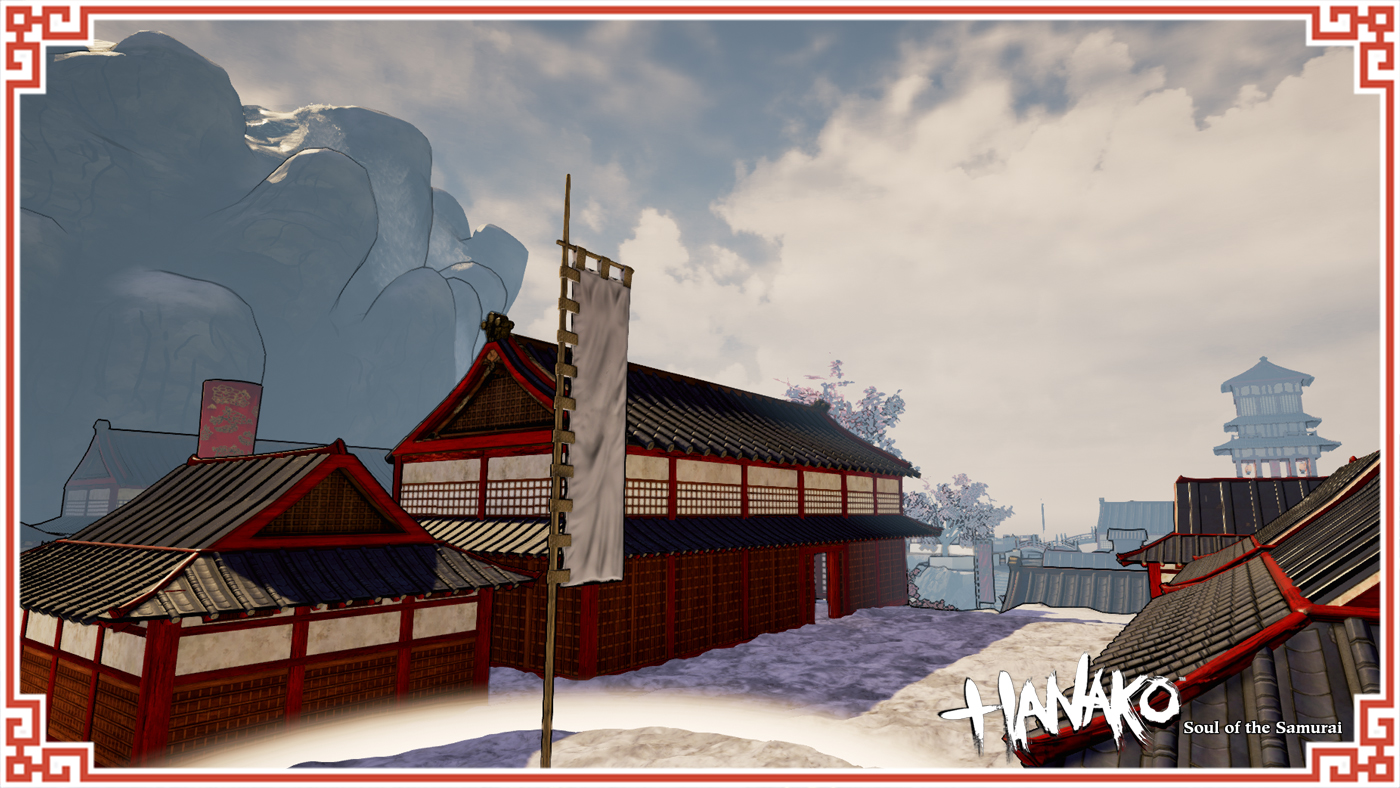 Early Access Update
As mentioned in the video update, we are working very hard towards an Early Access on Steam before the end of 2017. But, we also want the game to be as polished as a budgetless indie game can be (even though our team has devs that have shipped many AAA games) so we will bide our time. After investing close to a decade in this game (from college project to a modern, professional iteration) we'd be remiss to just put it out there if we're not happy with the quality, even an Early Access. So we will work hard to try to strike a balance.
If you want to possibly join our internal test group and help us get the game ready for Early Access then sign-up over there —->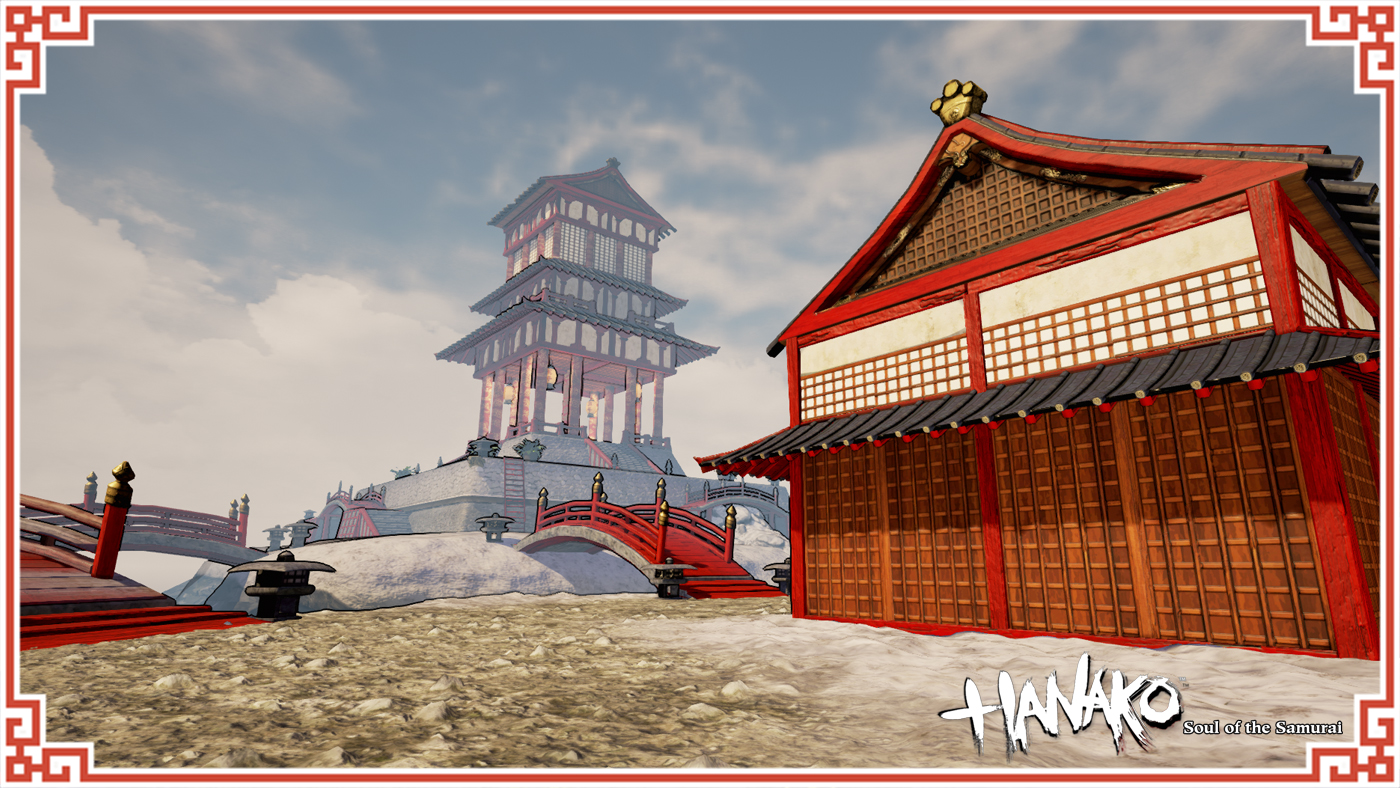 We appreciate all of your support and comments, so don't hesitate to leave them below!
Thanks,
Hanako Dev Team
Social Media: