Main Update Discussion
We decided that it would be cooler and more efficient to come up with a new name for the game with a big Trailer coming out somewhere between Feb-Apr and our Early Access release later in 2017. The team unanimously decided on Hanako: Honor & Blade
Gameplay/Programming Update
Our programmers have been working on getting the game more stable so we can spend more time enjoying the game with our internal test group. We've had a handful of two hour tests and it's been awesome, after so many years of work, to sit down and enjoy the fruits of our labor.
Game modes have been an on-going focus, more specifically our Capture the Informant game mode – which if you like dragging rag dolls around you may like this mode. We've been improving on prototypes for our Village game mode which is a mixture of capture point and destructible objectives.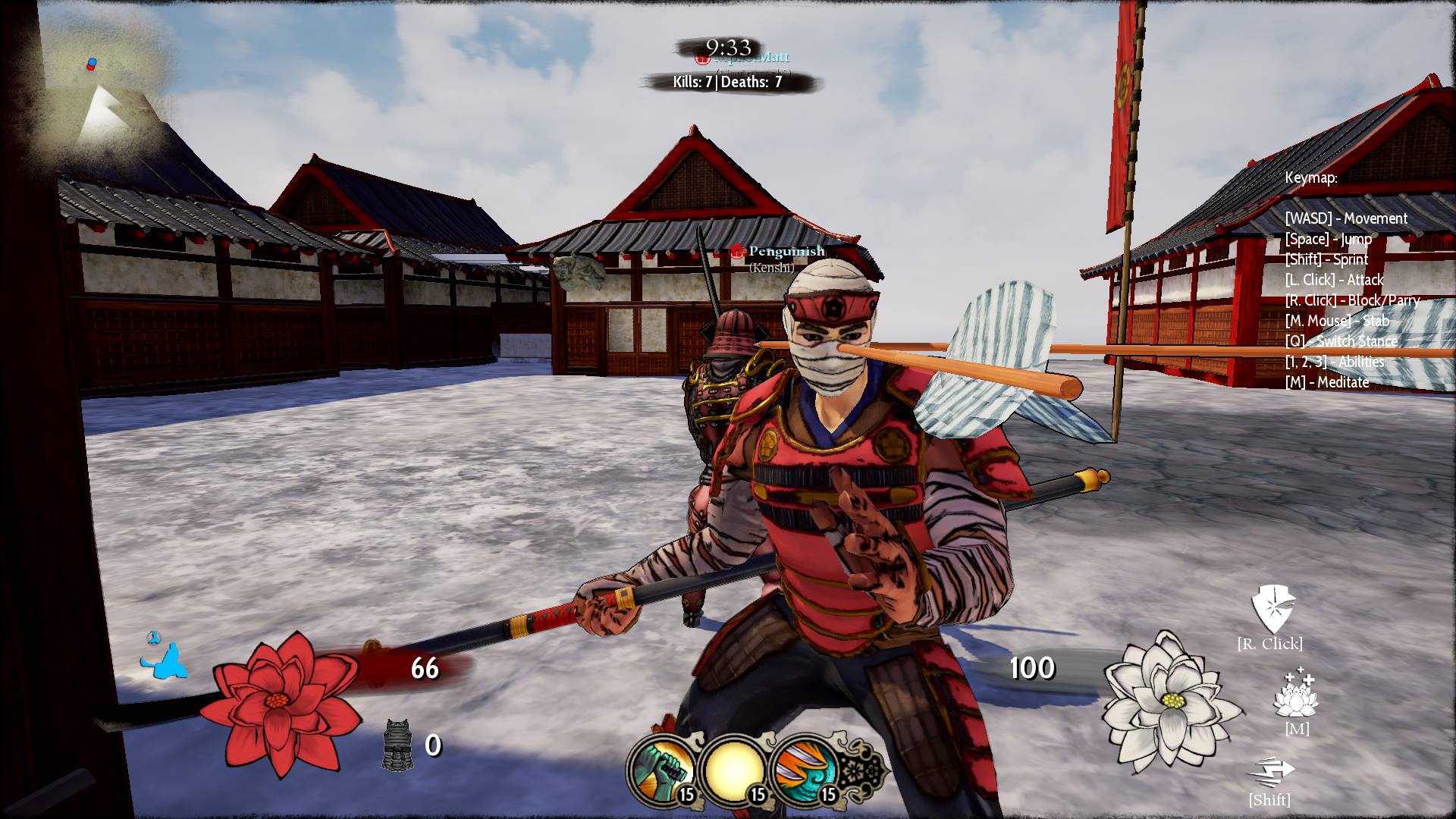 Art Update
Our character and animation team is working on rounding out the rest of the Kenshi (swordsman). He has all of his abilities and half of his basic attacks so we're hoping to round him out by the end of February so we can start working on the Ite (archer) animations.
Our environment team is world building and continuing to create key art and detail pieces for our Hanako Village map.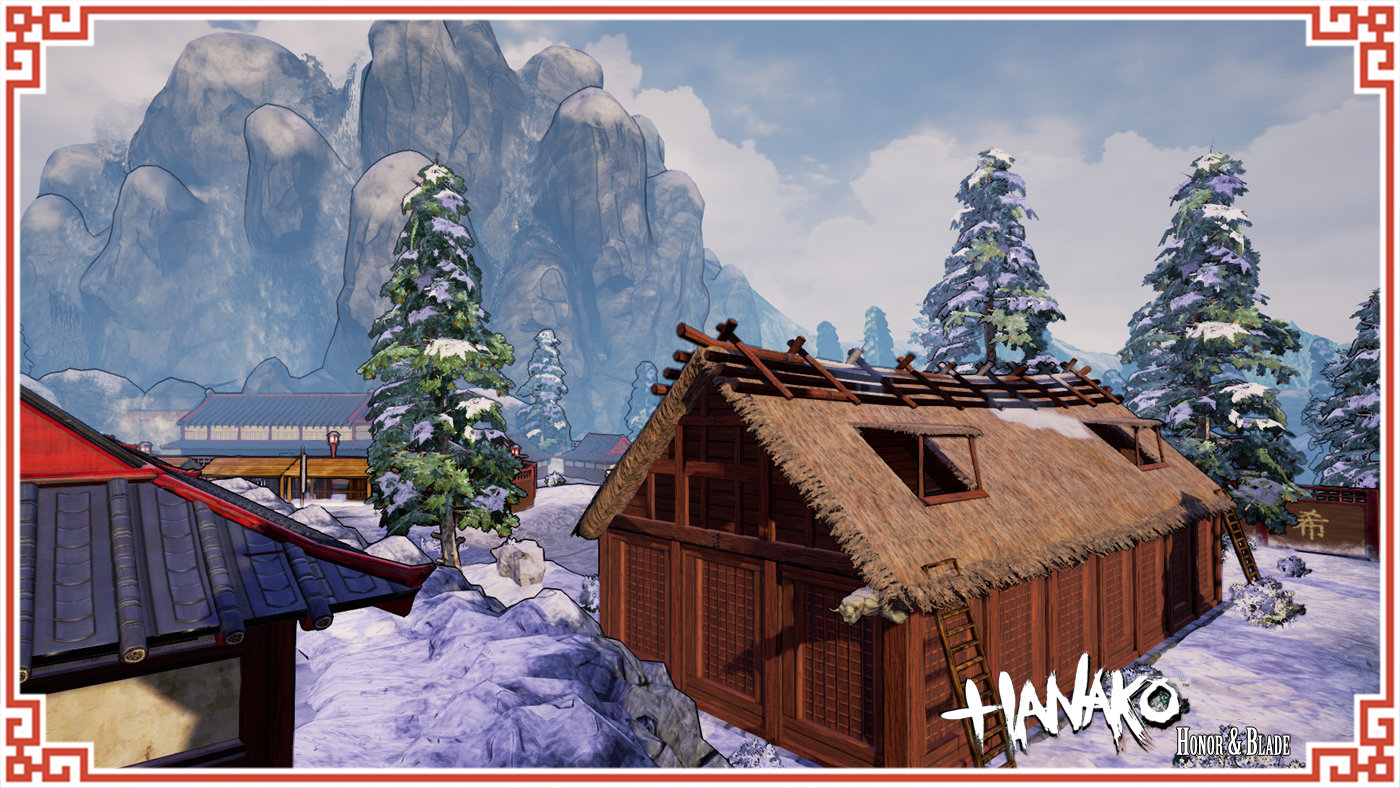 The Hanako Team wishes all of you a safe & honorable New Year celebration as we bring in 2017 together. We hope 2017 will finally be the year for our near-decade long efforts to get in your hands.
Early Access Sign-Up
Sign-up for our Early Access Waiting List here: http://earlyaccess.hanakogame.com
We e-mail out Google Forms periodically to bring new testers into our approval process so we can get larger games.
Happy New Year!