Early Access 3 – Coming in Feb/March
We've been working since October on our Early Access 3 patch and it is our largest release so far. We think this really brings us close to the goal line of 1.0 Full Release.
Feature Highlights
Matchmaking, leaderboards/stats/achievements, new menus, parties/social
New tutorial teaching new mechanics, features and more classes.
Per-match skill trees/leveling
Co-op vs. AI mode (wave-based, play with 1-4 players)
New heavy stance attacks for Kenshi/Naginatashi
Tons of bug fixes and improvements
In-match Rivals & Duel challenging
Testing/Events
We offer public testing of the game and bits and pieces of these features every week on Wednesdays at 10PM EST on our Discord: Discord.gg – This will help us get everything ready for the big time!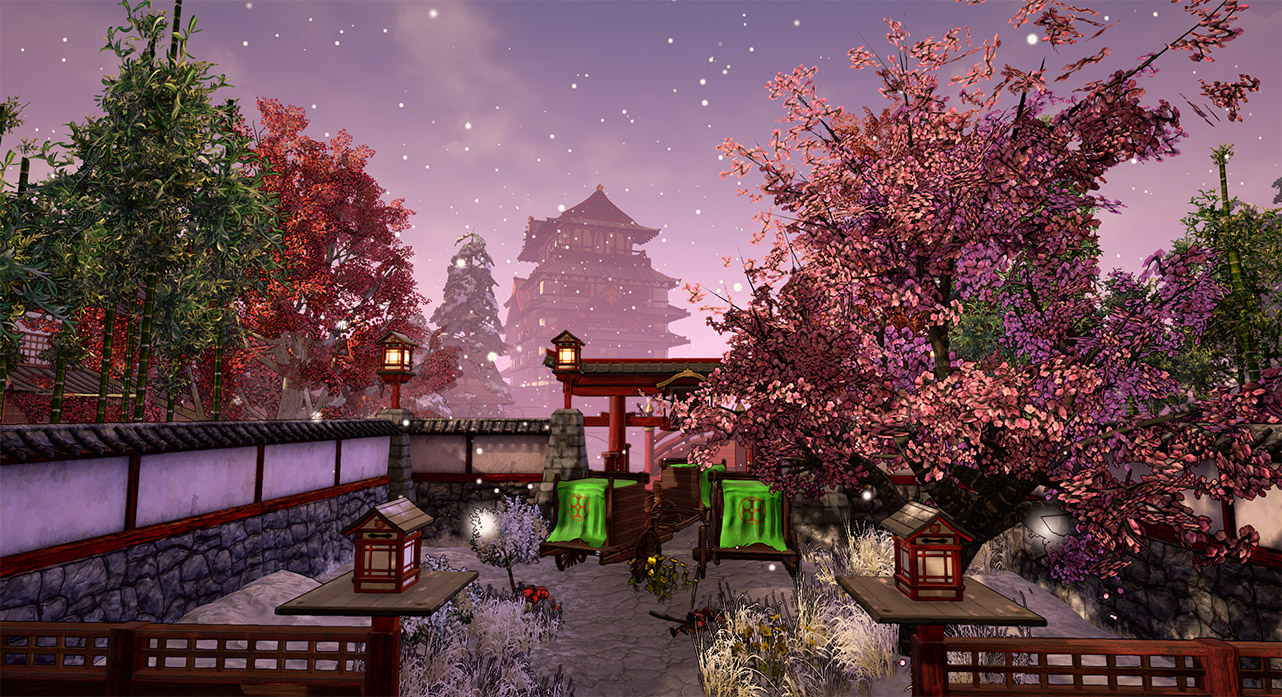 New Gameplay Changes
As mentioned above we are bringing three new huge gameplay options, the last of our core gameplay from our original design. Per-match skill trees will allow players to chose between Abilities (think Moba actives), Talents (dodges, double-tap moves) and stat boosts (health, armor, better accuracy, etc.) all to work towards unlocking a powerful MASTER ABILITY.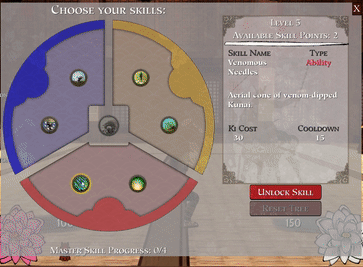 We're also re-working the Swordsman and Pikeman's heavy stance attacks to no longer be root-motion forced dash attacks that are clunky and hard to aim. We'll allow full range of motion until the attack plants allowing for a more fluid experience: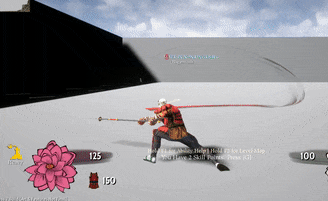 Release Date
We don't have a concrete release, but we'll be releasing a trailer later in January and hope the patch will be ready by late February/early March at latest.
Important Links
Happy 2019 Hanako Family, from the Hanako Dev Team!